Who is BagnkokPearls
BangkokPearls is a pearl jewelry store in Thailand. We only focus on pearl and pearl jewelry. We became a supplier of BIGS since 2007. (Bangkok Institute of Gemological Sciences.) BIGS Is the upholding the ultimate standards of applied sciences. And currently, we are supplier for jewelry store in Thailand.
BangkokPearls is a stores belong Dranix Pearl Co.,Ltd.(HongKong)
Dranix Pearl Co., Ltd. is a pearl supplier which located in Zhuji China, famous as "Hometown of Pearl". It specializes in culturing,
processing, wholesale and retail of pearls
Currently, our export markets covered Europe, North America and Mid East, Southeast Asian, and Australia etc. We are your ideal option in that our cooperation will make you remarkable among your competitors. It will be our pleasure to be your close agent or partner work together for our mutual benefit.
If you are interested in any of our products or there is anything we can do for you, please feel free to contact us. We are always here to serve you.
BANGKOKPEARLS FOUNDER
I was born and raised in Zhuji city, where is the largest pearl marketplace in the world with the most advanced pearl processing technologies. I spend almost the time of my life with pearl since pearl farming to create unique pieces of jewelry with top-class performance. That made me realized that the diversity of natural and beautiful perfection pearls, it is not easily find. So this is become my inspiration that why I would love to sell only the precious and beautiful perfection pearls that no one else could.
Marco Chan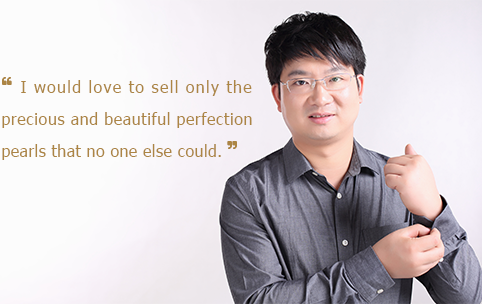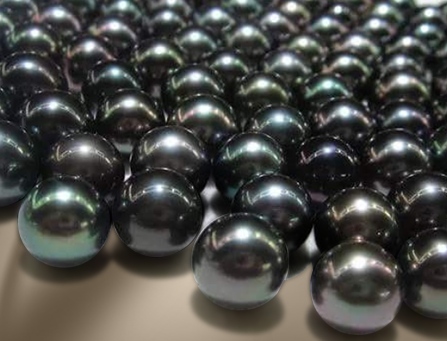 Our stock
Best Wholesale Price
We directly import pearls from capitals of pearls in the world, We have back up from many leading pearl suppliers Guangxi and Zhejiang there's the world's famous and largest freshwater and saltwater pearl culturing center.
Best Quality
Every price of our high quality pearl and pearl jewelry has been started and processed by an interest in pearl. Since then we have dedicated in research of specific species, quality, beauty and distinction of each pearl so that we will acquire only the best quality and refined pearls at reasonably worth price.
With our realization that everyone visiting our website also wishes to possess such quality pearl, our distribution principle was defined as : selecting only the elegant and highest quality pearls; every ornament shall be neatly-made; virtual product display without any deceptive technique; honest notification of the pearl details and quality; a worth price.